Tips & Resources for Times of Change
Lead change confidently
Now, more than ever, Kiwi businesses are facing some big challenges.
That's why we have decided to 'open the vault' for a limited time and share our wealth of knowledge and expertise – by making our resources available FREE, to help you get your business back on track.
For over 20 years, we at CDL have worked with Kiwi businesses, providing practical advice and solutions – such as leadership and people management, change management, and career transition and outplacement.
So, we'll be regularly releasing a bundle of resources – including checklists and tip sheets – that you will be able to access as a client of CDL. We have years of experience; we know the solutions that work. Let us help you.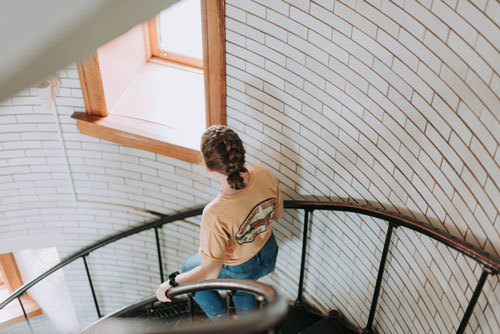 We have 'closed the vault' and our FREE resource bundles are no longer available. We apologize for any inconvenience! 
If you are looking for helpful tips  to support and inform your business, you may be interested in our blog.