The current global financial situation can lead to changes in business conditions, including downsizing, mergers, and restructuring, which can cause job losses and impact the career trajectories of individuals. Outplacement services and career transition support can provide significant value to both individuals and organizations during such times.
For individuals, outplacement services can help to ease the stress of job loss by providing practical support and guidance to navigate the job market. This includes services such as career coaching , resume writing, interview coaching, and job search strategies. Such services can help individuals to find new employment opportunities more quickly and increase their chances of securing a job that matches their skills and interests.
For organizations, outplacement services can provide a range of benefits. By providing support to outgoing employees, organizations can show their commitment to supporting staff during difficult times, which can help to maintain morale and support staff retention. Additionally, outplacement services can help to protect the employer brand by ensuring that outgoing employees are treated with respect and provided with the support they need to transition to new employment opportunities.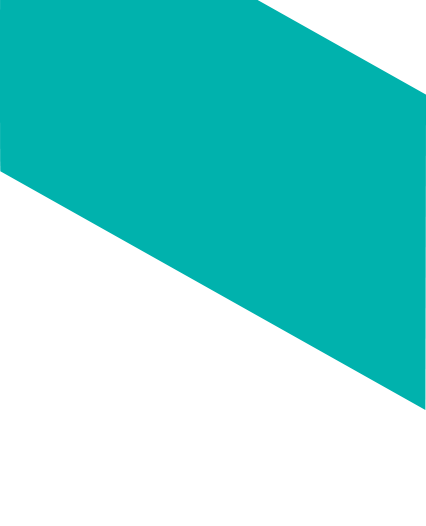 Who We Are
CDL's market leading reputation is built on trust and robust, practical solutions. Our solutions are designed to affect positive leadership and help manage workplace disruption.
For over 20 years, we have:
upskilled people leaders in managing change, restructure, and redundancy
provided practical career and job search expertise for outplaced employees at every level of seniority; and
ensured our results focused coaching creates an immediate pathway to new employment.
Our Solutions
Our solutions are delivered by experts with extensive real-world business experience – either at our location or at yours, wherever you are in NZ.
We specialise in providing change management and outplacement solutions to deliver positive outcomes for businesses and their employees, across a range of industries.
Career Transition and Outplacement Solutions
Support your employees through the change process by showing an invested interest in their future, regardless of whether it is with your business. Our solutions will help you provide structure, guidance, and support to your employees during unsettling times.
Change Management Solutions
Support your employees through times of change by giving them the skills, tools, and resources to help minimise risk and gain commitment to the future vision. Our solutions will help you clearly define roles and responsibilities throughout
the change process and help your Change Leaders manage potential risks and effectively plan for, communicate, and implement sustainable change.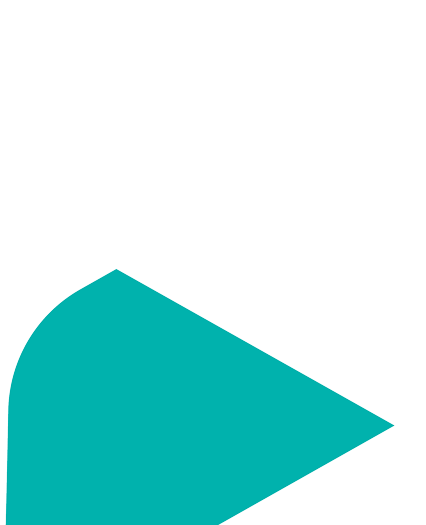 Our Work
CDL has worked with clients across a range of industries to deliver solutions in the career transition, change management, talent protection and redeployment spaces.
We understand the pressure that employers are under, the need to set staff up for success and the importance of handling things sensitively and respectfully.
Click the button below to find out more about some the projects we've worked on.
Why Choose Us
Simply put, the results speak for themselves:
97.9% of customers rated our overall programme as very good to excellent.

97.9%

97.9%

85% of participants secured their next role within 8 weeks.

85%

85%
5000+
employees have been supported to make life-changing professional decisions.
Next Steps
If you're looking for advice, or to find out more about our Outplacement, Change Management or Career Transition Solutions then reach out today via the website. Our friendly team has decades of experience across a wide range of industries and they're here to help.