Meet Our Team: Sonia Pechner, Group Business Developer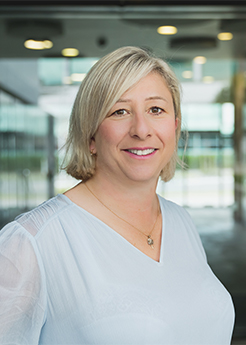 Backed by over 20 years of experience in business development, Sonia Pechner joins the CDL team in a new role as Group Business Developer.
 Sonia's experience in business development began in 1999 with the formation of her executive search business. While other executive search services had been in the market for years, Sonia recognised a unique opportunity for an executive search service designed specifically for the academic sector. With a focus on tertiary education, Sonia built her business from the ground up and went on to work with tertiary education providers across the globe.
Central to the success of her business was Sonia's unique ability to identify valuable opportunities and build meaningful relationships with clients. As she joins the team at CDL, Sonia brings a wealth of expertise in networking, client relationship development, opportunity recognition and building business success.