CDL Leadership Team
Decades of expertise and knowledge at your finger tips'
The passion and drive of our team is what sets us apart!
We are proud to have dedicated people that have built a strong reputation for managing the unexpected, developing long-lasting business-to-business partnerships and delivering on our promises- every time.
Jane Kennelly
General Manager – Wellbeing
Jane has over 33 years' experience in the recruitment and talent solutions industry. She was the founder/Director of Frog Recruitment, a human-based recruitment agency that launched in 2002.
Jane was involved with WorkChoice Trust for 22 years and is also the founder and trustee of the Fantail Network, a charitable trust that supports connects and enables women in business.
Jonathan Rogers
Country Manager New Zealand & Australia
Jonathan is responsible for leading the strategic and operational needs of the business. Jonathan develops and maintains effective client relationships and provides superior business and people focused project management capabilities.
Gary Cashman
Business Manager
Gary takes responsibility for providing our clients with an immersive and superior CDL experience, ensuring that high quality client relationship management is consistently maintained.
Sonia Pechner
Group Business Developer 
Sonia Pechner is the Group Business Developer within CDL. Backed by over 20 years of experience in business development, Sonia is an expert in establishing and developing client relationships. 
Having built a business from the ground up into an internationally reputable service, Sonia's achievements are a testament to her unique ability to identify valuable opportunities and develop long-term relationships with clients. To her new role with CDL, Sonia brings a client-focused approach to building business success.
Helen Broughton
Client Services Administrator
Helen organises the materials that support the expansive coaching and training services provided by CDL and is the administrative interface between the CDL coaching teams based in New Zealand and Australia and the management team within
the business.
Coaches and Consultants
All of our coaches and facilitators are best-in-class subject-matter experts with extensive, real world, high-level business experience.
We have coaches and facilitators in most regional locations and major cities across New Zealand and Australia, so you can be sure that we will be able to assist you, no matter where you are.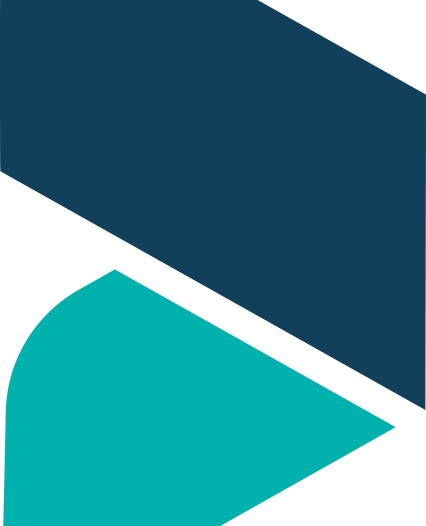 Find Out Why CDL is a Better Choice
Are you ready to discuss your needs and find a solution that is tuned for your people and your business? Let's talk!